Chiropraxe Praha Reviews
What Our Prague Patients Say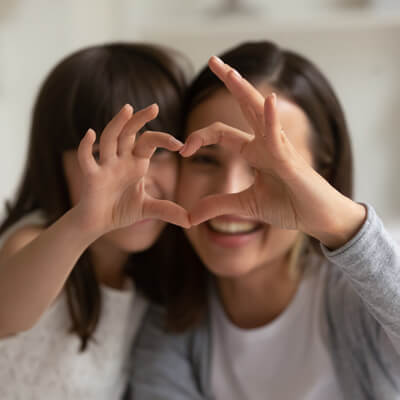 At Chiropraxe Praha we love when patients share with us their feedback and comments after chiropractic care. Please read our patient testimonials below to see what other people have achieved through their tailored treatment plans with us. Share your stories too! Click here to send us your feedback so that we can help to spread the word about the benefits of natural Chiropraxe Praha care. For more information, or to schedule an appointment contact us today.
---
Friendly Yet Professional Approach
My first visit was excellent. Thiago has such a friendly yet professional approach that made me just trust him and not worry at all. Everything was explained well and the atmosphere was very informal so I did not feel like I am at the doctor's – no stress, no pain, just happiness. I highly encourage everybody to let Thiago help them!
– Alzbeta B.
The Best Chiropractor in Prague!
The best Chiropractor in Prague! I went to Thiago 3 times and my lower back pain, shoulder pain, and neck pain went away. Tiago will be my personal chiropractor. I just hope he will not move out from Prague.
– Brett S.
My Condition Improved After First Visit
I had severe back and hip pain. Immediately after the first visit, the condition improved and after the next visit, the pain subsided. Thiago is a great chiropractor that I can recommend.
– Michal S.
Professionalism Since the First Moment
I came for the first time yesterday and Thiago had shown a lot of professionalism since the first moment. He evaluated my ailments and has given me a series of tips to improve plus the most important part, the chiropractic part. First time I came to a chiropractic and I feel I can put my trust in Thiago. I am sure this will keep improving with constancy and effort.
– Mariano D.
Highly Experienced and Knowledgeable
Highly recommended! I have never felt so pain free in the last five years. Thiago is a highly experienced and knowledgeable chiropractor that tailors the treatments based on your needs. Prices are transparent and reasonable.
– Karel N.
Long-term Neck and Upper Back Pain
I came to Thiago with long-term neck and upper back pain. The very first neck adjustment helped with restoring mobility which was very limited prior, that was a huge relief! He takes time to explain what's going on with your body and makes you feel at ease if you are nervous about having cervical adjustments. I highly recommend!
– Daria D.
He Fixed My Back on First Visit
He's a wonderful chiropractor. Very professional, efficient, and attentive. I had some back problems and he fixed them on the first session. Went after a week for a follow-up and he helped me with my knee as well. I would 100% recommend Chiropraxe Praha. Thank you!
– Cristina B.
---
Chiropraxe Praha Reviews | +420 774229892