New Patients at Chiropraxe Praha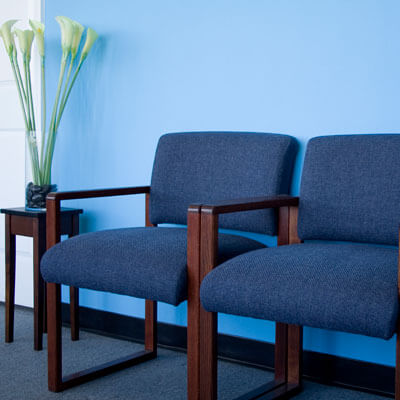 Chiropraxe Praha is a relaxed place where you can come as you are. There are no special preparations you need to make before your first appointment.
You'll fill out an intake form when you arrive, then be
evaluated by Thiago
and discuss your needs. You will be adjusted on your initial visit. The total time for this appointment is about 40 minutes.
Follow-Ups
Your regular appointments take about 20 minutes each. Thiago will talk to you about how you have been since your last appointment and give you an adjustment. You will also have exercises recommended to you based on your particular issue.
Start Today
You can call or text Thiago to schedule your appointment. Contact Chiropraxe Praha now!
CONTACT US »
---
New Patients at Chiropraxe Praha | +420 774229892